UNDERSTANDING BODY LANGUAGES IN RELATIONSHIPS
From a distance, you can almost guess how a relationship is doing just by looking at the expressions on the lovers' faces, the way they stand, laugh, and the constant eye contact they make every now and then.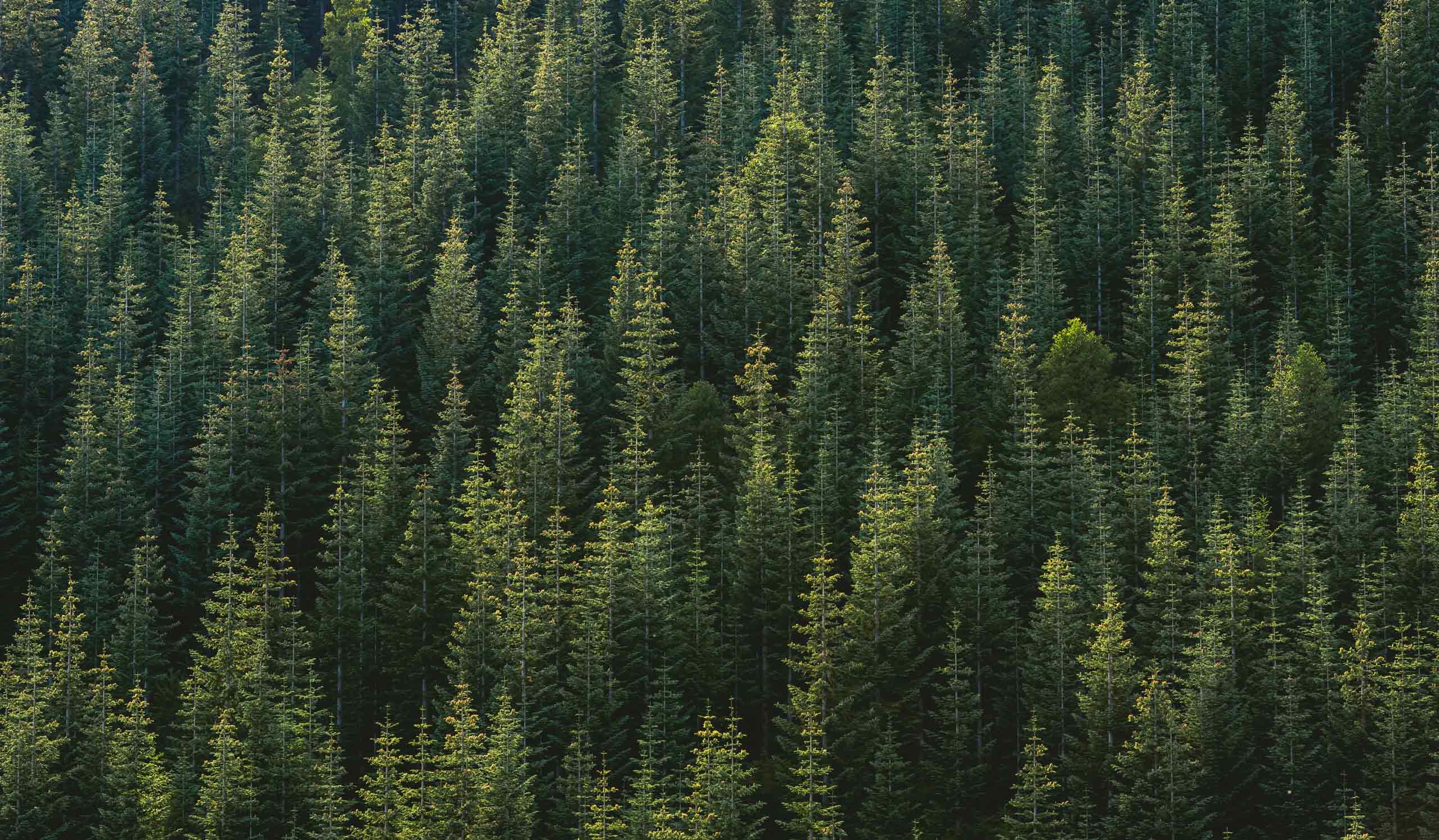 BODY LANGUAGE FOR CONFLICT RESOLUTION.
When we fight, our nonverbal communication with our partners has a greater impact than what we actually say.
So, the next time you disagree with your partner, take a deep breath and analyze both of your body languages. Do you have your arms crossed and your back to her?
Then you're subconsciously sending her a message that you're already done with this discussion and aren't interested in continuing it.
Do you know that, even attempting to resolve a misunderstanding Clenching your fists and saying "everything is fine" only conveys that something is wrong.
Nonverbal cues are more important than verbal cues.
INCOMPATIBLE PARTNERS' BODY LANGUAGE.
Party
How do you spot a dishonest partner? Avoiding eye contact, swallowing frequently, scratching in front of the ear and head, and so on are nonverbal cues that someone is trying to hide something.
---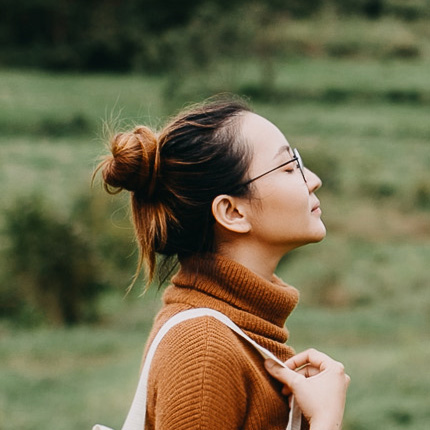 DOMINEERING partners:
---
The domineering person frequently places their hand on the other person's shoulder.
Observing a couple go shopping is another hint. See a husband walking ahead impatiently, refusing to stop every time his wife does?
Instead of striding ahead, the non-dominant husband would patiently stop beside her.
In addition,One who is dominated by his wife is willing to wait all day for her to finish!
Aarti Thadani wrote this.Egoistic partners: If one of the two has his head tilted upwards with his chin in the air, this could be his personal way of proving his individuality.
Facing the other person, making eye contact, placing hands on both sides, and nodding while couples argue are all positive signals during an argument.
Moving away, leaning back, looking at the floor, frowning, making fists, folding arms, and staring in disbelief are all negative behaviors for fighting couples.
Keep an eye out for nonverbal communication in your relationship, and you'll realize how much you've been ignoring your partner's unspoken needs.